Partner sekcie
GameExpres.sk

GameExpres.sk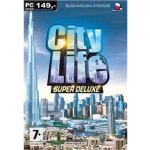 City Life je budovateľsko-ekonomická simulácia, ktorá hráčovi ponúka možnosť budovať svoju vlastnú metropolu na fiktívnych aj skutočných pozemkoch. V zásade sa jedná o úplne...
Uložiť na porovnanie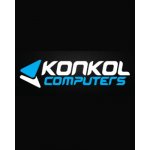 strategické
Mockba to Berlin (česká verzia) Hra je pokračovaním úspešných strategických hier D-Day a 1944: Bitva v Ardenách. Mockba to Berlin vás vtiahne na najkrvavejšie bojisko druhej...
Uložiť na porovnanie