Hry na PC Rising Star Games
Partner sekcie
GameExpres.sk

GameExpres.sk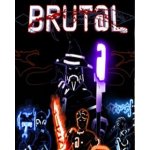 Time to Kick Some ASCII!Vyber si své povolání : Mág, Amazonka, Válečník či Hraničáře a vtrhněte do procedurálně vytvořeného světa postaveného výhradně z písmen ASCII.Můžete...
Uložiť na porovnanie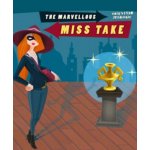 akčné
The Marvelous Miss Take - jediné loupežnické dobrodružství ve kterém jde o kradení se stylem! Vloupejte se do 25 unikátních galerií v roli jedné ze tří postav, které jsou ve...
Uložiť na porovnanie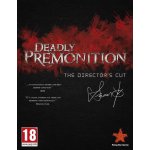 adventúry
Deadly Premonition nie je taká typická hororová hra. Vlastne, v skutočnosti je skôr tak veľmi iná, že ani nemá konkurenta, s ktorým by sa dala porovnávať. Hra obsahuje kvantum...
Uložiť na porovnanie