Hry na PC Triumph Studios
Partner sekcie
GameExpres.sk

GameExpres.sk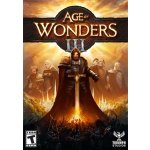 strategické
Age of Wonders 3 je dlho očakávané pokračovanie oceňovanej strategickej série. Hra ponúka unikátny mix budovania ríše, hry na hrdinov a vojny. Túto dokonalú ťahovú fantasy...
Uložiť na porovnanie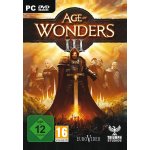 strategické, 16
Hra pre PC Age of Wonders 3:Sága Age of Wonders patrí už dlhé roky k tomu najlepšiemu, čo sa dá na poli ťahových stratégií objaviť. Žiarivú minulosť sa tvorcovia rozhodli...
Uložiť na porovnanie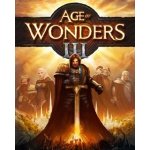 Age of Wonders 3 od vývojářů Triumph Studios (podepsaných například pod akční RPG Overlord) je již třetím pokračováním oblíbené série. Hra samotná, oproti předchozím dílům,...
Uložiť na porovnanie