Hry na PC Klei Entertainment
Partner sekcie
GameExpres.sk

GameExpres.sk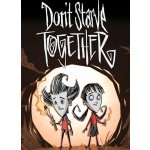 simulátory
Prežiť v tajuplnom svete temnej mágie, nevysvetliteľných udalostí a hrozných príšer nie je žiadna sranda. Preto každý hráč iste ocení možnosť pozvať si kamaráta, ktorý mu na...
Uložiť na porovnanie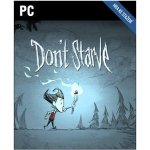 Hodnotenie produktu: 96%96% (Perfektný)5 recenzií
adventúry
Objavte podivný a neprebádaný svet plný podivných stvorení, nebezpečenstva a prekvapení. Zhostite sa úlohy Wilsona a pokúste sa pripraviť si svoj útek z tajomného sveta...
Uložiť na porovnanie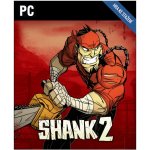 bojové
Jedná sa o pokračovanie prvého dielu, skrývajúci v sebe 2D side-scroller akčná arkádu. Aj v druhom dieli sa ujmete úlohy mexického drsňáka Shanka, ktorý musí znova pozdvihnúť...
Uložiť na porovnanie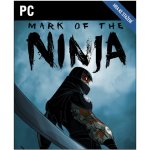 akčné
V Mark of the Ninja, budete vedieť, aké to je byť naozaj ninja. Musíte byť tichý, rýchly, šikovný, a preľstiť svojich súperov vo svete nádherných scenérií a plynulej animácie....
Uložiť na porovnanie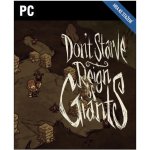 První velké rozšíření pro povedenou survival adventuru Dont Starve od Klei Entertainment se jmenuje Reign of Giants.     Jak název napovídá, půjde zde hlavně a především o...
Uložiť na porovnanie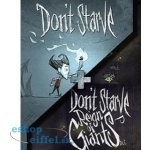 Zakupte si skvělou survival hru Dont Starve zároveň s datadiskem, který Vám hru rožšíří o nové postavy, nepřátelé, nové typy počasí a nemůžeme zapomenout na obry, kteří se...
Uložiť na porovnanie