Partner sekcie
GameExpres.sk

GameExpres.sk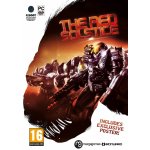 akčné
Red Soltice, ktorá vychádza z módu Night of the Dead pre WarCraft 3, sa zhostíte vedenie nad tímom elitných mariňákov. Ich cieľom je vypátrať, čo sa stalo v ľudskej kolóniu na...
Uložiť na porovnanie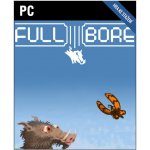 Logická hra o divokém čuníkovi, který je donucen kutat diamanty v dole zlé korporace Full Bore. Hra by se dala charakterizovat jako spojení Fez a Boulder Dash. Pomocí vašich...
Uložiť na porovnanie