Partner sekcie
GameExpres.sk

GameExpres.sk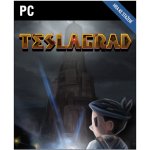 adventúry
Vaša cesta začína ... zradná veža ... odhaľte jej tajomstvo! Teslagrad je 2D logická plošinovka s akčnými prvkami, kde sú magnetizmus a iné elektromagnetické sily kľúčom k...
Uložiť na porovnanie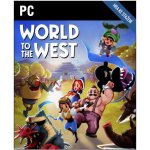 adventúry
World to the West je akčná adventúra, ktorá rozširuje univerzum hitu Teslagrad, ktorý si zahral viacej ako jeden a pol milióna ľudí z celého sveta. V tejto hre sa pozrieme do...
Uložiť na porovnanie