Partner sekcie
GameExpres.sk

GameExpres.sk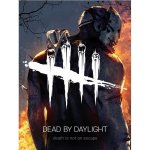 akčné
Jedná sa o asymetrickú multiplayerovú hru pre 5 hráčov. Jeden z hráčov sa ujme úlohy zabijaka, ktorý má za cieľ pochytať a zabiť štyroch preživších. Tí sa zase snažia vrahovi...
Uložiť na porovnanie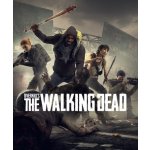 akčné
OVERKILL's the Walking Dead je FPS pre 4 hráčov, v ktorej bojujete proti živým aj mŕtvym. Hra sa odohráva vo svete The Walking Dead, skupina hráčov musí urobiť všetko potrebné...
Uložiť na porovnanie