Partner sekcie
GameExpres.sk

GameExpres.sk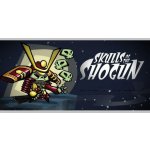 strategické
Skulls of the Shogun je rýchla ťahová stratégia, zameraná skôr na príležitostných hráčov tohto žánru. Pravidlá sú do značnej miery inšpirované sériou Advance Wars pre handheldy...
Uložiť na porovnanie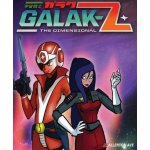 2D vesmírná střílečka s robotem, který se dokáže transformovat v raketku, čímž se jeho vlastnosti mění. Hra je zasazena v otevřeném světě s náhodně generovanými prvky a...
Uložiť na porovnanie