Partner sekcie
GameExpres.sk

GameExpres.sk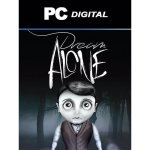 akčné
Ste dosť odolný a skúsení na to, aby ste sa postavili smrti vo všetkých jej nespočetných podobách? To ale nebude jediná desivá vec tu, aj o vaše zdravie budú usilovať kruté...
Uložiť na porovnanie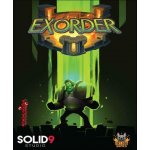 12
Kouzelný svět hry Exorder čeká na vás! Hra Exorder je nejen pohledná, ale má také pod čepicí! Pod vrstvou pestrobarevné grafiky leží chytře navržený taktický systém. Hra je...
Uložiť na porovnanie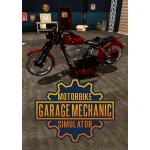 3
Realistická simulace garážove mechanika motocyklů - téměř můžete cítit mazivo. Manipulujte s motocykly bez jakýchkoli reálných následků a staňte se skutečným specialistou na...
Uložiť na porovnanie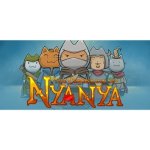 12
Informace o hře... ... po technické stránce je hra The Chronicles of Nyanya retro RPG s pixel art grafikou a kolovými souboji, vzrušujícím příběhem a 20 herními hodinami....
Uložiť na porovnanie